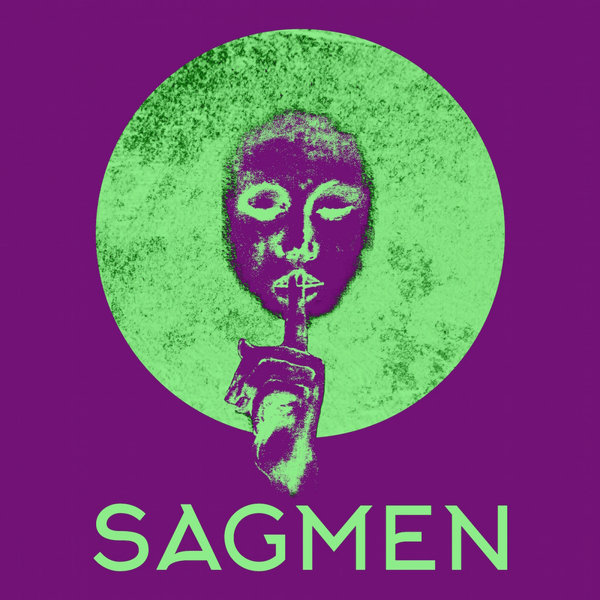 Rebel One & Andre Salmon team up for an ethereal single 'Somewhere, Sometime' with remixes from Pisetzky, Rayan Hermes, Cali Lanauze, Meli Rodriguez & Matcho.

The original opens things with a mystical atmosphere made of outer space vocals effects, harmonic pads and melodies, with rising drums and overwhelming basses.
Afterlife artist Pisetzky brings another dimension to the theme with melancholic textures, deep soundscapes and powerful synths modulations. Rayan Hermes (aka Aert Prog) reshape the original into a deep mental technoid beat, made of rumbling basses and raw effects, while Opulence label boss Cali Lanauze dub mix goes on a minimal mood with shaky rhythm and hypnotic textures.
Meli Rodriquez & Matcho from Puchero Records comes up with a powerful techno with heavy kick, perfect drops and a massive bassline, opening the way to Rayan Hermes 'Space Mainroom Remix' to close the release with a banging big room sound.