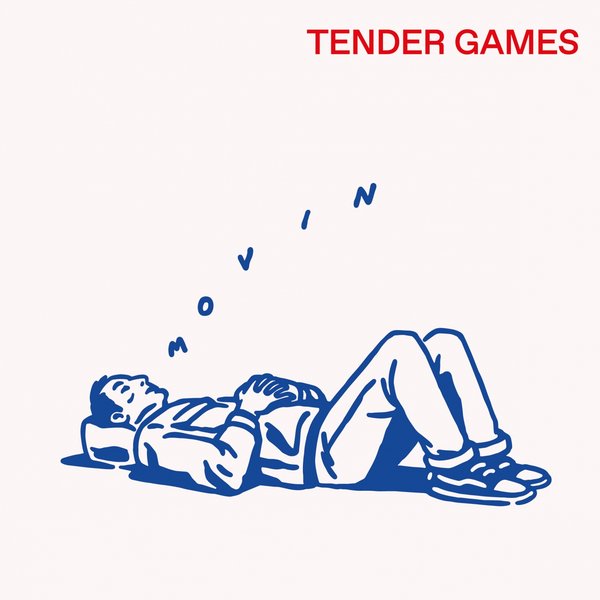 Tender Games is back. With "Movin'" the German-Jamaican producer and soul singer does not only ignite his new wave of releases: The track is also the inception for the newly found Berlin based label "Midnight Snacks".
Even though this might sound a little corny and not that sexy: "Movin'" is a goddamn summer anthem.
Tender Games alias Ulrich Harrison demonstrates nothing less than a symbiosis of funky grooves, silky rhodes and a lot of disco feeling. The title says it all: This tune makes you shake a leg! With its smooth breakdown and vibrant bassline, this track would surely also be to the liking of acts like Thundercat, Toro y Moi, late-70s-Herbie-Hancock or even Curtis Mayfield.