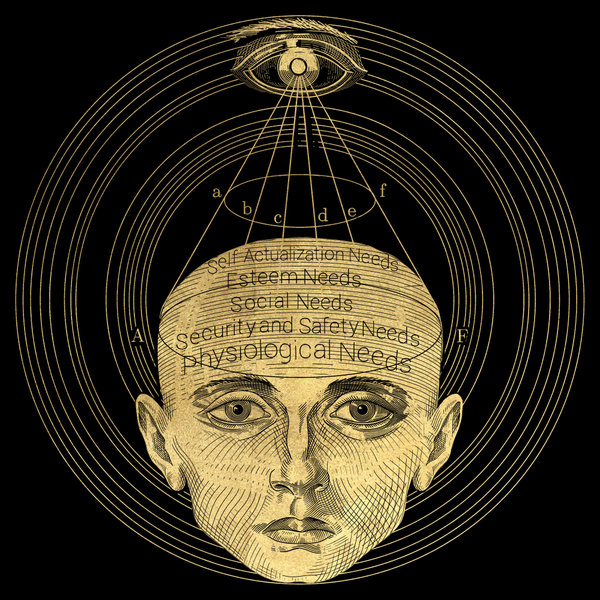 www.shanefontane.com
www.adeepwithin.com

Artwork - @leonka.art

A Deep Within, est. 2016 by Shane Fontane, is a San Francisco based record label curating and sharing authentic techno music for the world to discover and experience. We believe music as magic and with every song played a spell is cast out into the ever-vibrating world.