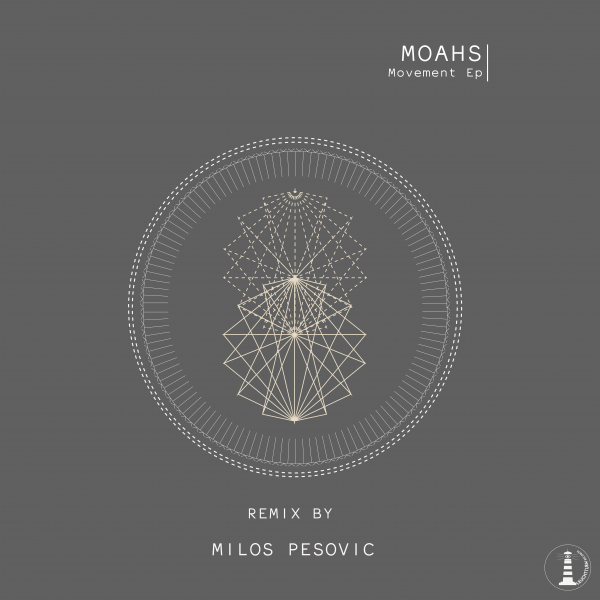 Moahs

Passioned about Music since his young age, Moahs developed an interest into electronic compositions. In 2010, he figured out his ideas and tastes, approached the console and started his path.

Based in Trieste, he played in local clubs such as Etnoblog (with Asteroids Records) and others. He discovered Techno/Tech-House music while playing at Kursaal Club, Lignano 2013 and quickly, he fell in love with the sound.

His desire of playing and exploring it, moved him to create a net of contacts through the years. Being noticed by Reload Events, wich was an important resource for his tecnical improvement, he started to enter the club's life deeper and found himself more attracted to this art. Then, on the 11th of April 2015, his first gig in - Nova Gorica, with one of the italian Techno's pioneers, Luigi Madonna.

Soon he took part in many events and played with a lot of artist like: Enrico Sangiuliano, Luca Agnelli Christian Varela, Marco Faraone, Charlotte de Witte, Paco Osuna, Jay Lumen, Mladen Tomic, Sinisa Tamamovic, Timmo, Sam Paganini, Mark Reeve (Cube, S. Giovanni al Natisone), Reelow (Ambasada Gavioli), Markyz (Deepground), Rini Shkembi, Johnny Kaos, Brlee, Silvie Loto, Lea Dobricic, Adoo, Ian F, Alex Ranerro, DavidGtronic, A'n'D, Matt Time, Angel Anx.

Very versatile Dj, ranging from happy and groovy Techno/Tech-House beats to minimal. He experienced various situations and locations, evolving a taste influenced by different sonorities and styles. After spending a year in Lubiana, meeting and working with Djs and producers, he defined his musical form, his intention and went back to Trieste to start developing his projects.

Through the years he played in many clubs around Italy and Slovenia such as:
Etnoblog (TS), DDT (TS), Mandracchio (TS), Cube (S.G. Natisone), Kursaal Club (Lignano), Marco Polo (NG), Ambasada Gavioli (Privee) (IZ), Square (NG), Magma X (NG), K4 (LJ), Cvetlicarna (LJ), F-Club (LJ), Moment Bar (LJ), Propaganda (LJ), Hangar (LJ), Coco Cafè (Portorose) and others.

To day he presents his last EP on Leuchtturm Records with two original tracks and one Milos Pesovic Remix. Minimal Deep House in your ears.