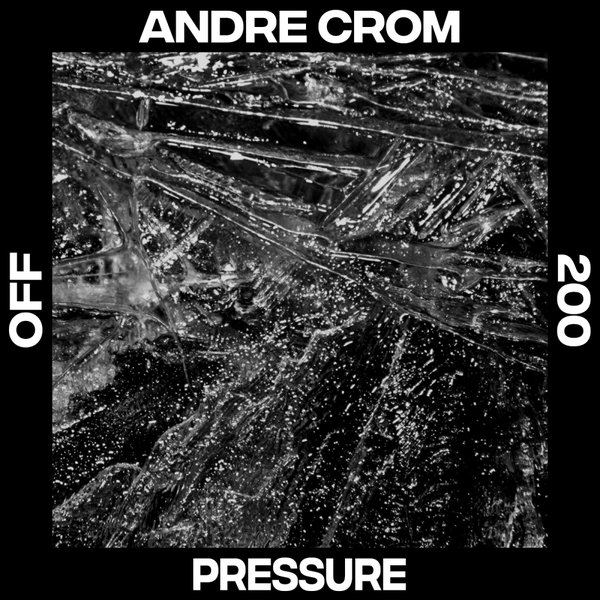 Who would have thought around 10 years ago that we would one day celebrate our 200th release?!

It was quite a journey that took the label from house over electronica to full-on techno.

We celebrate the anniversary with the next super-functional tool of labelhead Andre Crom.

Pressure does what it says, building tension with a tight sub-driven groove, and a hypnotic percussive synth-hook.

Already tested on many gigs, this is a tool to be reckoned with.