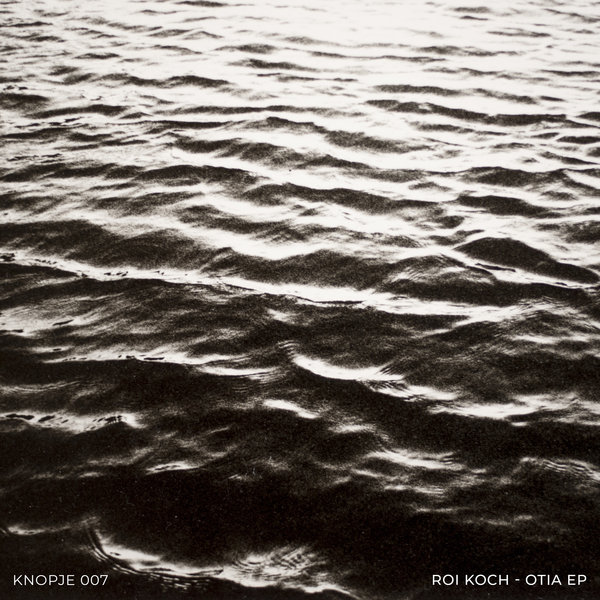 Heartwarming sounds and warm melodies.
Otia, is the focal point of the EP
The EP is opened with space friend.
"Space Friend" feels like music that is not written predominately for DJs or clubs but for his own well- being.
Listening to this track gives a warm, feeling.
Its melodic and feels like a fairytale, full of colors.
Space Friend, he comes slowly closer.
Just listen and smile.
"Wo Bist Du" is definitely a track in which you can easily loose yourself. It starts quite minimal but open the way for a spiritual piece.
"Otia" is a joyous track which evolves in a very natural way. It falls nicely into place and the feeling remains.
Otia (Otis) pays tribute to Roi's best friend.