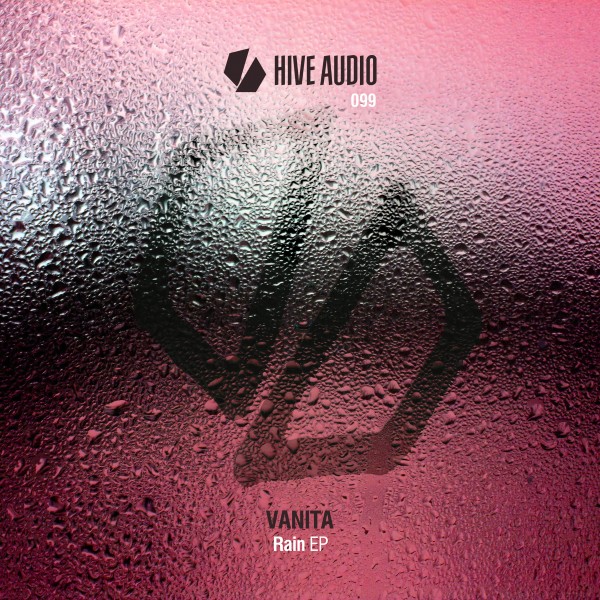 4056813118858 | 2019-06-07
Welcome to the club, Vanita ! Based in the beautiful city of Zürich / Switzerland the upcoming artist, DJ and producer has slowly built her reputation with releases on imprints like Draft Label, EIN2 and most prominently Katermukke over the past few years and is now joining the Hive Audio-camp with a brand new three track single that's surely set to make an impact on dancefloors all over the place.

Living up to the implied melancholy in the opening tracks title "After The Love Is Gone" we see Vanita starting her musical journey on a warm, deep and droning TechHouse tip accompanied by soulful, yet spiralling lyrics later decaying into sweetest glitch effects whilst warm, fluttering pads provide a bit of an ecstatic touch for moving late night crowds.

Following up is "The Rain" which reveals a more mystical, Trance-oriented vibe within Vanita's work, fusing beautiful melodic progressions, big, muffled basslines and most enchanting female vocals for oldskool following longtime heads and open air festival crowds alike.

The final cut "Ethnic" brings forth more deep mysticality based on a brooding, fever'ish TechHouse foundation in conjunction with scattered ethnic instrumentation, massive sub waves and shamanic, trance-inducing chants immediately connecting one's innermost self with the souls of our ancient ancestors.