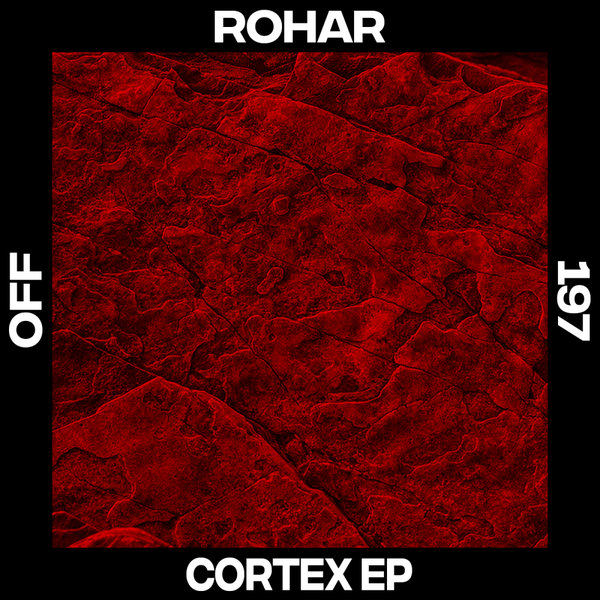 Rohar makes a welcome return to OFF.

The EP's title track is a true peaktime weapon, due to its tight groove and mental percussion lead.

Neuron takes things towards a more sinister level with its dark lead synth.

Axon closes the three originals with an emotional pad driven last track' candidate.