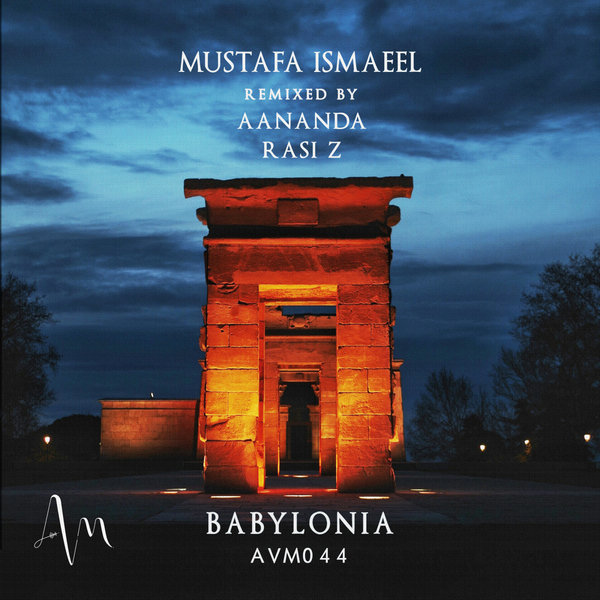 Through Babylonia EP Mustafa Ismaeel takes us on a dreamy journey of finely crafted sounds and delicately sculpted melodies. The oriental touch of both 'Babylonia' and 'A Night In Baghdad' sets an ethnic eastern atmosphere dedicated to the artist's origins.

Vancouver based artist Rasi Z has been making a lot of noise this year with his masterpiece 'Zamin', an emotional tribute to peace. We are delighted to have him remix 'A Night in Baghdad' with his fine production skills.

Our favorite duo from Berlin Aananda are back on Art Vibes after their acclaimed 'Oxted Moods' EP and now shine with their own revision of 'A Night in Baghdad', leaving imprints of their creativity for us to savor.