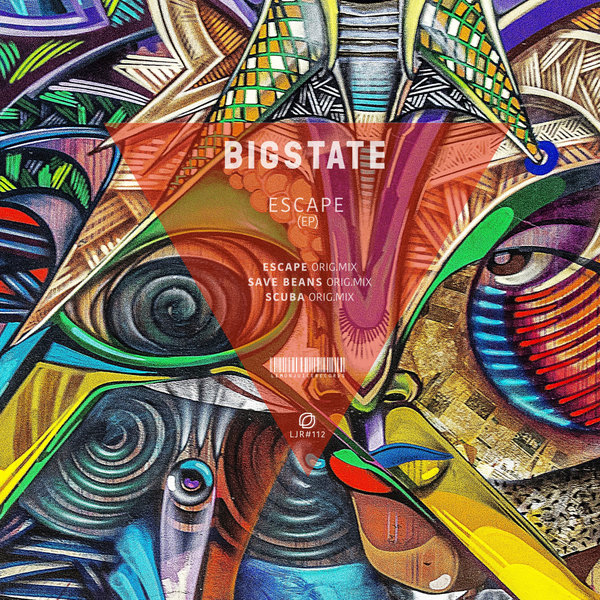 Scuba
Original Mix

(5:23)
Freshly squeezed lemon!

Here it is, from Paris the DJ and Producer BIGSTATE.
He presents his new EP which contains 3 tracks from the really oldschool touch!

The assembling of the rhythms is reminiscent of the techhouse at the end of the nineties, which he masterfully inserted in many of his projects, like putting his own signatur. Kick, snare and bassline mark the time in a truly captivating way.