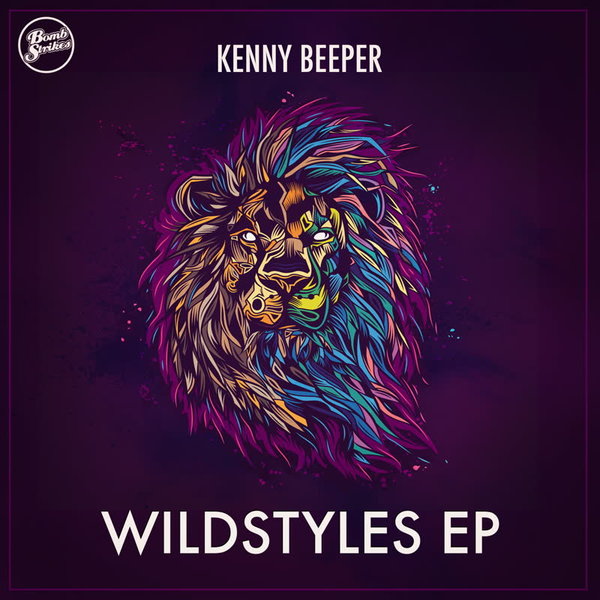 BOMBMUSIC050 | 2019-04-19
Following on from his top 10 charting debut with Bombstrikes, fun loving Australian bass funkster Kenny Beeper returns with another almighty release; 'Wildstyles EP' delivering 3 diverse tracks of the highest quality. 'Toasty' hits hard with an all-out dance floor assault, exuding full on energy from the start and taking no prisoners along the way. Title track 'Wildstyles' combines an infectious vocal refrain with electronic bass hooks and tight cuts. Rounding off the EP is 'Exciting Emotions' which is a stunning piece of chilled out summer electronic funk. 

Having just opened for the Bloody Beetroots as well as having played alongside the likes of Krafty Kuts, Kenny Beeper has been showcasing his signature style of bass driven melodies, hard hitting drums with a funky edge for some time now. This EP reflects the many influences and sounds he has made his own, crossing boundaries between glitch, bass funk and electronica in what seems like an effortless way. This new EP adds some serious weight to an already strong collection of works to his name.