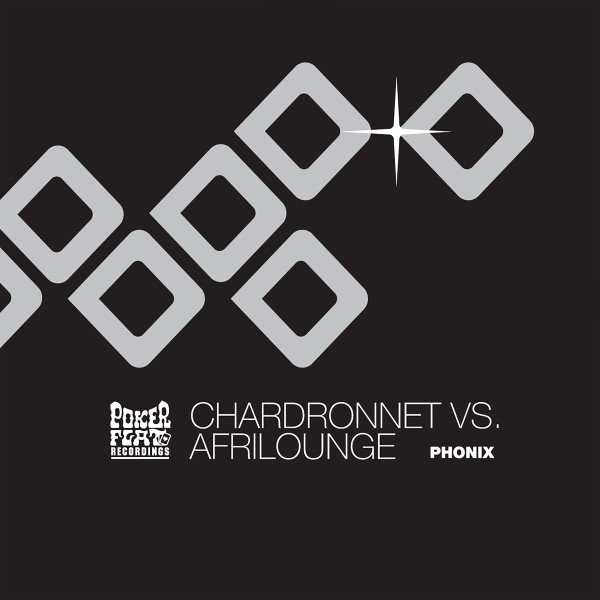 With Patrick Chardronnet Poker Flat proudly presents another newcomer. The Stuttgart based producer has been producing music for quite a while now, but his debut 12" "Ledge", was released only a couple of months ago on "Raum...Musik". The track was also chosen by Steve Bug to open "Bugnology" (pfrcd13). Patrick has also contributed two brilliant remixes for Martin Landsky's new 12" "FM Safari" (Poker Flat 54).

For his Poker Flat debut-12" Patrick's teams up with the Afrilounge - a creative unit based in Stuttgart, for whom he did most of the production work. No more than a couple of weeks ago Patrick literally peeked out of the studio to play live for the very first time.

The 12" comes with two tracks and a dub version. "Phonix" on the A-side is a fresh and very funky House-tune on the minimal road. It's got a punchy kick, a rocking drive and interesting melody patterns to make this the perfect dancefloor killer. The dub version comes in a more techy outfit with a tighter soundsetting. "Shake It" on the b-side offers a full range of interesting sounds. Apart from the kickdrum, most of the "instruments" are based on samples of household appliances Patrick had flying around in his homestudio.