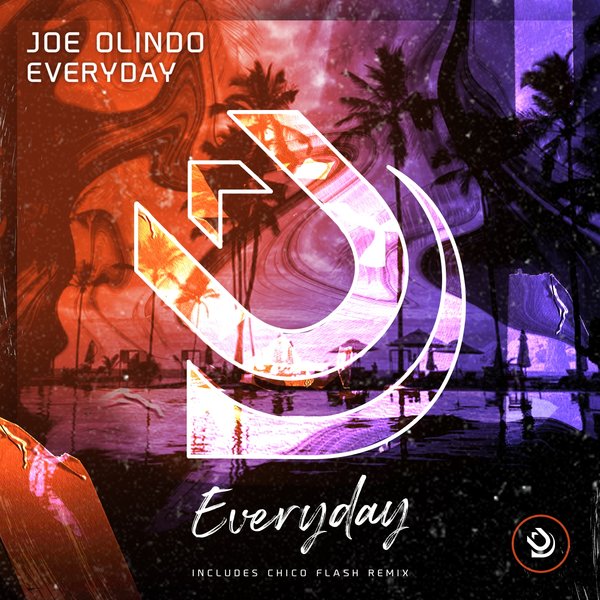 Joe Olindo's first solo release of 2019 on Jeremy Sylvester's Urban Dubz Music.

Joe Olindo - EVERYDAY, is a deep, funky, vibey #GarageHouse track that unleashes a smooth groove with a super catch spoken word vocal. Capturing that deep house sound set by artists like Black Loops and combining the classic Garage structure, EVERYDAY is good early, mid or late set!

Also, included on the release is a tasty remix by Chico Flash. His first release on Urban Dubz Music.

Release date 5th April.

Will be available across all platforms.