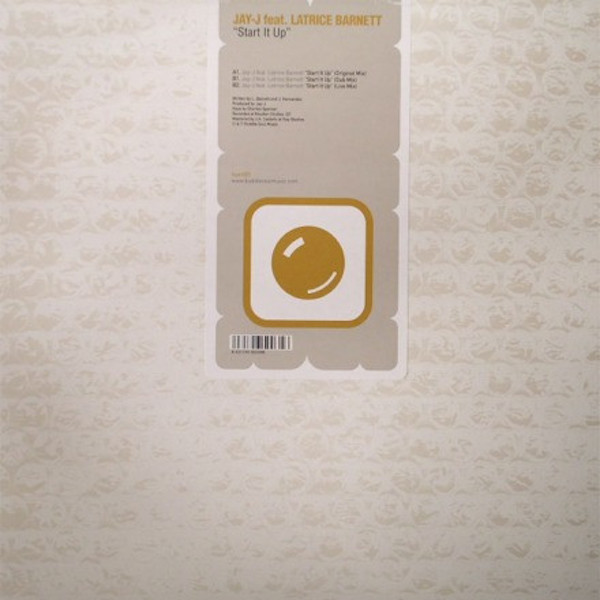 Jay-J on the soulful house tip here and enlisting the vocals of Latrice Bennett 3 mixes with the Original mix laying down some smooth key work from Charles Spencer and expertly placing the lush vocals over the top. There is a swelteringly hot dub as well as a jazzier orientated live mix.

Written by L. Barnett and J. Hernandez.
Produced by Jay-J.
Keys by Charles Spencer.
Recorded at Moulton Studios, SF.
Mastered by J.A. Castaño at Kay Studios.
Executive producer Danny Marquez.