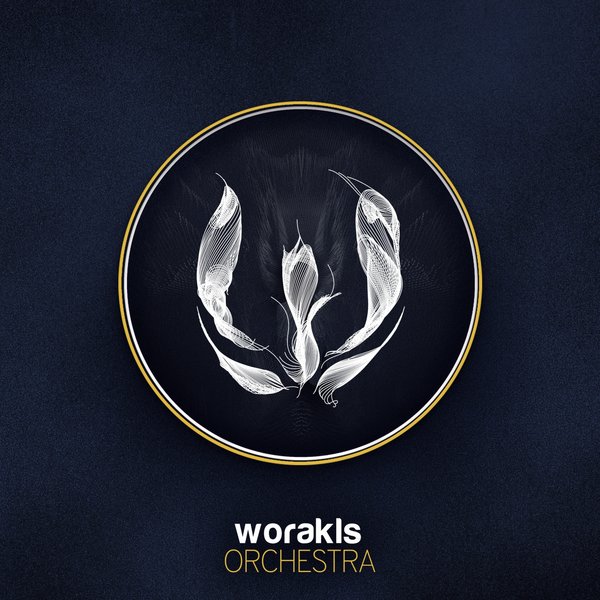 After more than ten-years waiting period, Worakls delivers us his first solo album, « Orchestra ». The co-founder of Hungry Music label fully expresses his movies music influences by incorporating those inside his electronic music.

This album is accompanied by a tour all over the most prestigious halls in Europe where Worakls will be supported by an Orchestra composed of 20 Musicans. The strength of this concert is that the album's original music has been composed especially to be played with an orchestra.

Much more than a first album, much more than a show, we have the achievement from an artist like no other. His inspirations reach all music lovers generations.