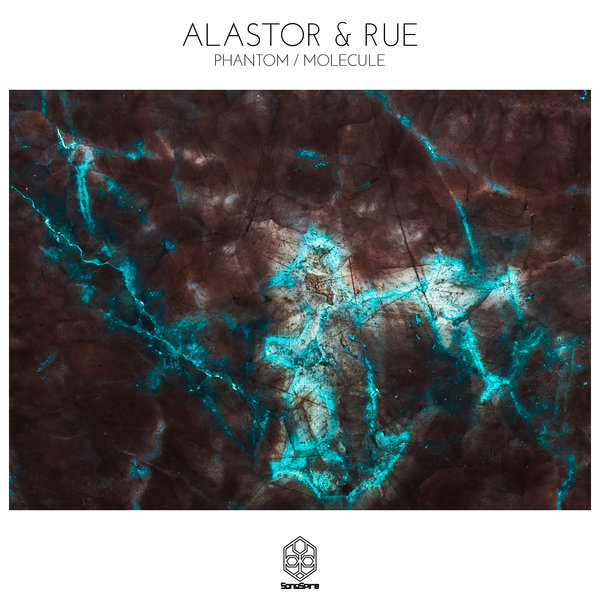 Alastor and RUE are back together on Songspire Records after their big tune 'Contact' last year. This
time they deliver two productions with mesmerizing grooves and deep sounds, two records that will be
perfect for any dancefloor around the world. 'Phantom' is an underground banger that just keeps
delving deeper. Nice atmospheres together with a hypnotic beat and transformed voice wants you to
play this record over and over again. On the flip side we have 'Molecule', an underground masterpiece
with gradually building beats and a spacey sound which is defining the melody. Both tracks will keep
listeners moving until their legs can't carry them any longer.