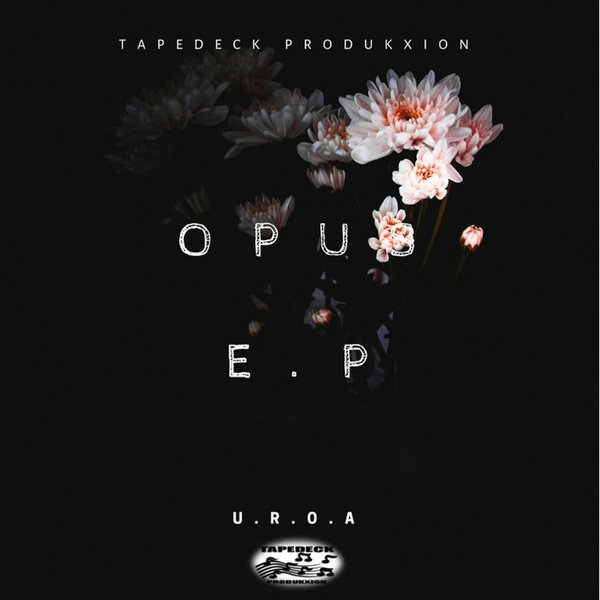 1st Official EP by Tapedeck Produkxion's very own U.R O.A, Mixed & Mastered by Soul D'Mension. Artwork credits to Temoso Chueu.

E.P story/Bio
*Gentle Breeze (U.R.O.A Remix)
- with this one I felt attached to my pain,suffering and everything in between.A warm vibration ,the smell of a brighter breeze upbringing the nature of sound,stirring that familiar ache of poetry fragrance.

*Opus
- A total 360 piece of 'HE- (ART)' crafted work.This is self evidence of growth presented to you by U.R.O.A

*Summer In Ibiza (feat.Tize)
- Summer is a good time be partying , a fine moment with lovely people and strangers, spending time warm evening's under star - filled skies , swimming in the crystal clear sea , listening to thumb up mood of edm coming through every dimension that is more like a moment heart-left in this song. Enjoy!