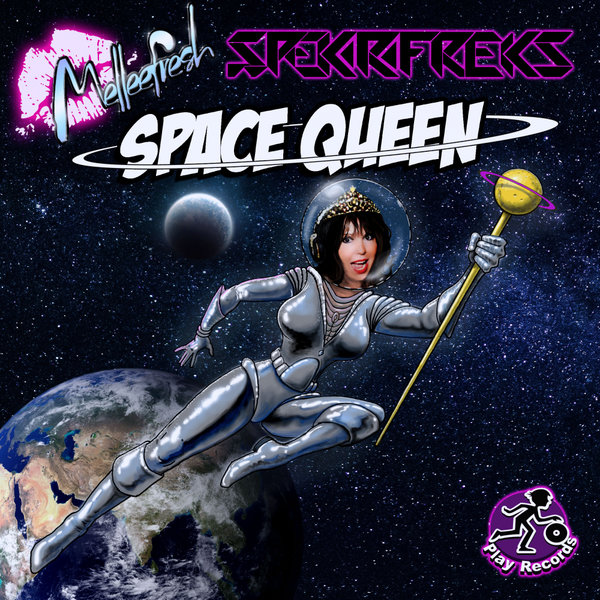 Drift
Original Mix

(3:46)
Set your phasers to stunning! Melleefresh and SpekrFreks blast off with two solid works of dance floor mayhem, the future house title track Space Queen and its electro house companion Drift.

'We took a different approach artistically,' says Spekrfreks' Ed Walker, 'by really immersing ourselves into the Future House genre while still borrowing from our old Techno and Electro influences.'

'This is kind of an ode to Dee-Lite,' adds Melleefresh, 'with a breathy Marilyn Monroe twist.'

With music produced at Spekrfreks' studio in San Francisco and vocals recorded at Play Deep Studios in London, Space Queen was truly an intercontinental effort. It's futuristic funky house music with a interstellar edge.