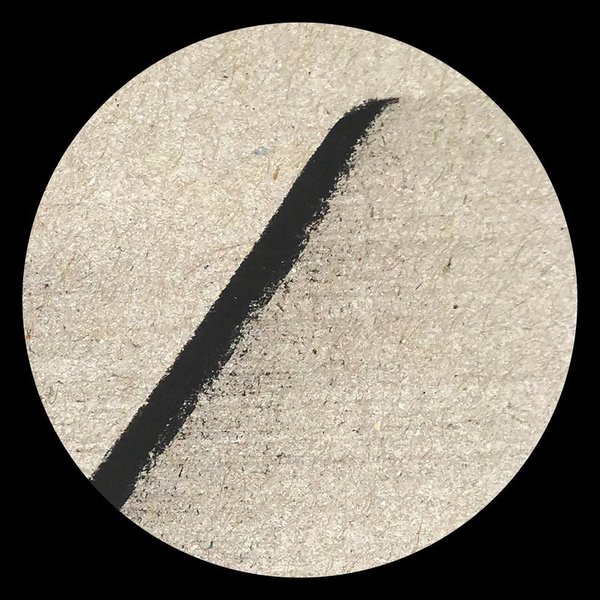 Felix has been working his Studio hard this past summer and caned out a whole bunch of awesomeness! We are more than pleased to welcome him back on Dirt Crew this year after his excellent new EP on 'Bobby Donny' and the 'Buster' jam for our 'Deep Love 2018' compilation.

The A-side starts off with 'Between US', a cool, pump-y and jazzy track with a hypnotic tribal bongo rhythm that winds up in that typical Leifur swirl. Followed by the super deep 'Hamburg 3011' that flicks an off-beat mash up of soul, guitar samples and funk hi-hat vs snare groove that is just irresistible dance floor goodness, we can't wait to drop this on a massive sound system.

Over to the musical world of that B-side! What can we say, Felix changed his style quite a lot here and delivers some bang on Electro with 'Pinot Noir 1985' that just bounces in yer face with a dope ass beat keeping those typical Leifur flavors alive with a warped piano loop and delayed vocal snips. Second is the almost garage-y tune 'Modern Soul Classics' with massive subs underlaying the 'Rhodes' and drum cut ups, moody and deep in his signature style. The closing track is a real Icelandic Bossa Nova affair! Silky 'n smooth again he works that piano loop towards eternity, we love this piece a lot! Reminding us of past 90s electronica by the likes of 'Sabres of Paradise' or 'Nightmares on Wax'. The best ending to this EP we could have hoped for!

Enjoy this varied 'n eclectic EP by our Icelandic talent Felix Leifur and make your Autumn a hot one by dropping these jams on the floor!