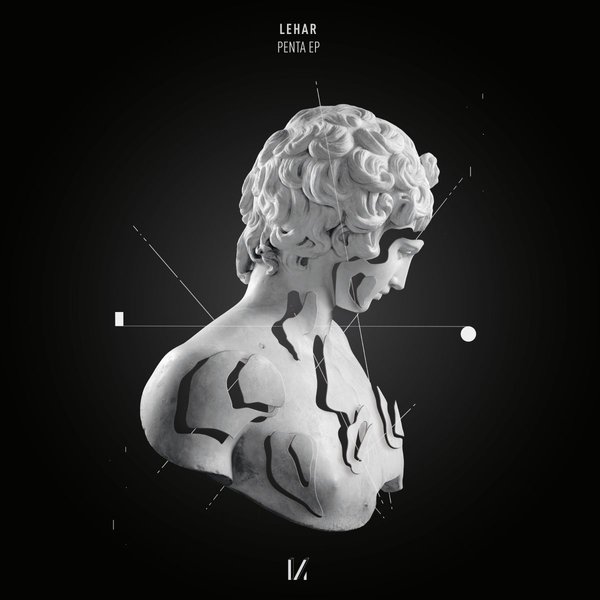 multinotes03 | 2018-09-21
Multinotes is a record label created by Lehar, Musumeci and Olderic and it is open to anyone ready to expose their very own musical point of view. This is not a "family", this is a private club for modern, open minded people ready to challange themselves and the rules of unknown.

Lehar presents his contribute to Multinotes: a four tracks ep named "Penta" which also includes a collaboration with label mate Enzo Elia. Expect nothing less than simple but effective grooves mixed with the unique melo-romantic sound of the author. For those who like to dreams.