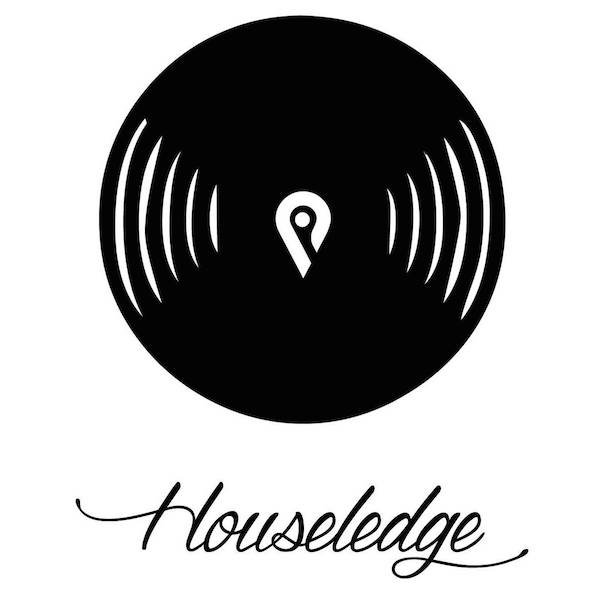 Label
HOUSELEDGE
Houseledge Records is a label that wants be continue the garage/deep/underground/funky/soulful house period of the 90s.
House+Knowledge is the key!

Houseledge Records Was Born on January 2017 and founded by Lorenzo Righini and It is part of the Omnia Music group.
The label is based on any form of real House Music.
The restart of a discontinued speech abruptly about 20 years ago. It goes from the real Deep House, Garage House, House Underground, Soulful, Jackin ', Latin House.
Specialized in singing on romantic melodies.