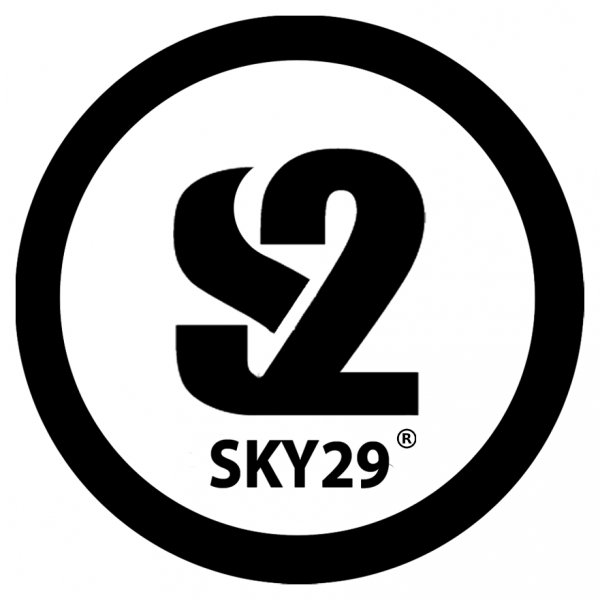 Label
SKY29
Sky29 is a prolific label based in Johannesburg, South Africa and a picturesque Afrohouse & Deep House music label.

The label releases are focused on Deep House, Afro tech (progressive and full on) and Afro house electronica.

Sky29 has the mission that is dedicated to quality and refined artistic expression to create a new story and energy, providing a strong foundation that conveys unity through music under the same banner a music genre that knows no borders, giving opportunity to talented producers to put out and showcase their art of work on a digital consequential-platform, created by talented producers from the motherland and from around the globe.

All the music coming out from the label, simple or complex, will be music with soul, good vibe, soul feeding, move your feet to the beat business.