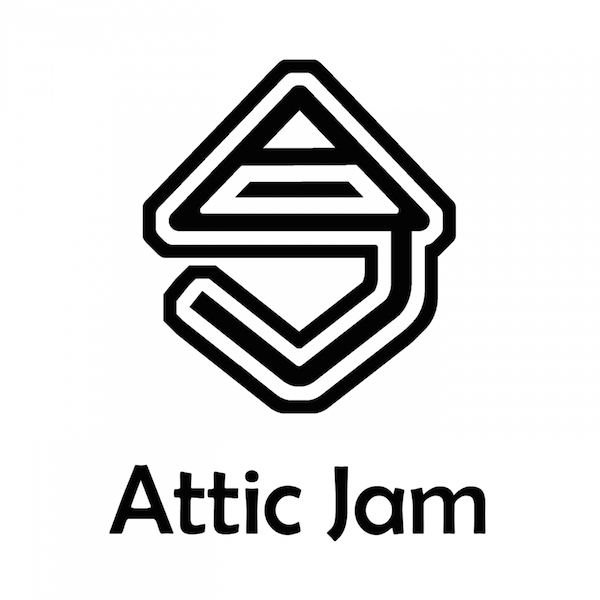 Label
ATTIC JAM RECORDINGS
Attic Jam Recordings is a Nu Disco / Indie Dance / Deep House record label. Think of sounds of the Paradise Garage twisted with progressive beats and bleeps and you get somewhere close to where Attic Jam moves and grooves.

Song form is familiar but beats and bass still take their place. Rhythms are modern but instruments are classic.

The musical journey is important and home listening and driving soundtracks are up there with club spinning as far as Attic Jam is concerned!