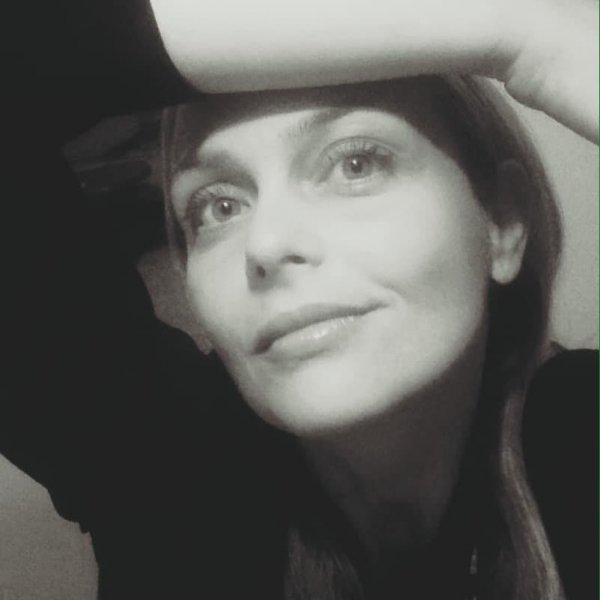 Artist
VICKY RAMIREZ
Spanish Dj lover of the genre 'House', who became interested in the world of the great DJ of the genre at age 17.
Aware of the current electronic scene (Deep and Tech), I have chosen to merge styles like Classic House or Old School with
rhythms and current speeds), obtaining eclectic effects.
In my musicology there is a lot of Rock from the 60s, 70s and 80s; as well as Black and Ethnic Music (where the influence on the selection of themes is clearly remarkable).
I also like Pop, Dance, Electrónica in general and I consider myself a musically open person, versatile and full of rhythm.
2017-12-21
2017-12-21
2017-12-21