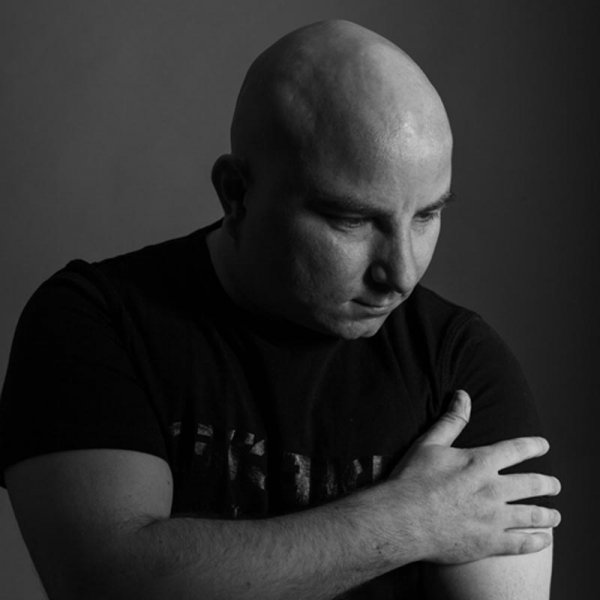 Artist
DJ EASE
Hailing from Dorset, UK, DJ Ease is a Dj / producer who has a passion for underground dance music. Being infuenced by his love of discovering new music, the classic sounds of the UK, Spain, New York and global pioneers of the Deep House, House, Tech House and Techno scene.

With a fusion of hypnotic elements, low-end tight beats and uplifting melodies, he has performed at events such as Birmingham's BPM, the biggest DJ and electronic music event in the world. He has also captured critics and public alike by being featured in many blogs and magazines.

In 2015, he built a home for his music, and created his own imprint Mixmania Records, which quickly became a musical family releasing music from artists all around the globe.

Dj Ease is proud to be an official afiliate of Chill Lover radio in New York www.chillloverradio.net

Find out more and let the music tell you the rest of this story!
2020-06-19
2020-03-27
2019-09-27
2019-05-31
2019-03-29
2019-03-29
2019-03-29
2019-01-04
2018-11-30
2018-11-30