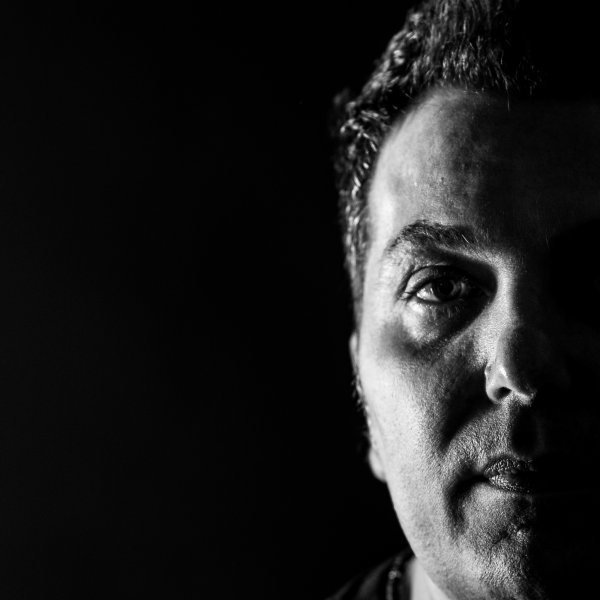 Artist
DJMANUEL
DjManuel Biography
Manuel Prunas, aka DjManuel, born in '75 in a night club since 1993.
He attended the conservatory and the musical academy playing the piano as an instrument, but his real passion was the console, which led him to be a DJ playing House Music in many Italian clubs.

In 2016 he began collaborating with Radio Vertigo One, creating the Inside The Future program, a DJ set with the best house music releases of the moment.

For DjManuel, music has the ability to arouse emotions and clear the mind of negative thoughts, and he argues that the evolution of the DJ is to become a music producer.

In the winter of 2017 he decided to devote himself to musical productions collaborating with various labels.

Plomo
Original Version

(5:05)
2023-11-03

2023-07-14

Move
Unreleased Funky Mix

(5:56)
2023-06-02

2023-04-28

2023-04-21

2023-04-14

2023-04-14

2023-04-14

2023-04-14

2023-04-07