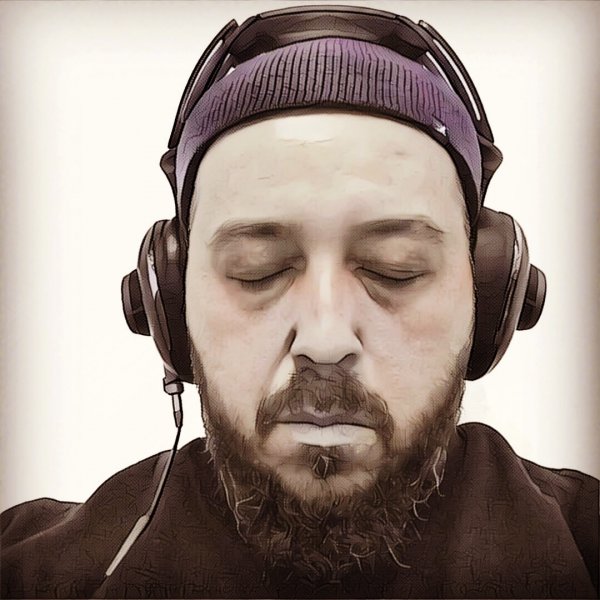 Artist
DJ ANGEL B!
DJ Angel B! (DJ/Producer / Remixer / Percussionist) Founder & Owner of: Hands On Wax Productions Inc. Since 1982.

He is a 30 year+ music industry professional. Nuyorican born and raised on the streets of Brooklyn. Angel got his start DJ'ing at the young age of 13 years old spinning at a local Brooklyn roller rink known then as "Sweet Rubies" where he developed his skill and know how to read the crowd. He gradually moved onto the NYC Club scene in the mid-80's spinning as a warm up DJ at 10-18's Palladium & La'More East mixing Hip Hop, Latin Freestyle and early House Music.

DJ Angel's style and influences come from a handful of some of the best House Music Legends in the world like: "Little" Louie Vega, Kenny "Dope" Gonzalez, Todd Terry, Frankie Knuckles, Larry Levan, David Morales, Tony Humphries, Hex Hector, Junior Sanchez, Junior Vasquez, Steve "Silk" Hurley, Marshall Jefferson. All of these influences are embodied into DJ Angel's Hands On Wax Productions Sound!
There are no available tracks from this artist at this time.