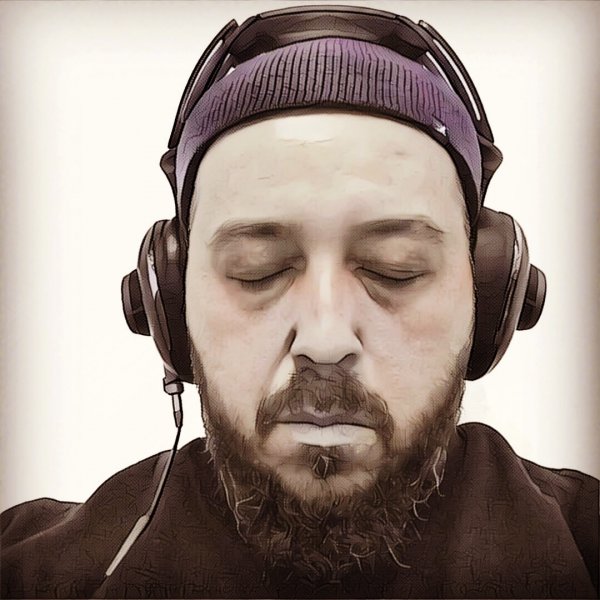 Artist
DJ ANGEL B!
DJ Angel B! (DJ/Producer / Remixer / Percussionist) Founder & Owner of: Hands On Wax Productions Inc. Since 1982.

Nuyorican Born and raised in Bushwick, Brooklyn - Angel B! started playing music professionally as a resident DJ at a Brooklyn rollerdisco known as "Sweet Rubies" and would eventually become a world wide DJ-Entertainer for Club Med Vacations for four years. He was a member of the renowned R.P.B.C Record Pool in New York City and was a warm up DJ at NYC's hottest clubs such as: 10-18, Palladium & The Copacabana and La' More East during the late 80's-90's.

Angel B! Is credited and featured on Henry Street Music's 20th Anniversary catalog release with a full-on classic house mix featuring Henry Street originals and re-edits. He also did a remix of a House Classic on 515 Record Label of John Robinson's "Deep Down" by: Gary Michael Wade.

Today Angel B! Is currently back in the studio working on various projects under his "Soulfrica Vibecast" Afro-Latin-Soul Productions. He continues to spread his signature Soulfrica sound at live venues nationwide. Stay tuned for upcoming Soulfrica Productions and Remixes.
There are no available tracks from this artist at this time.