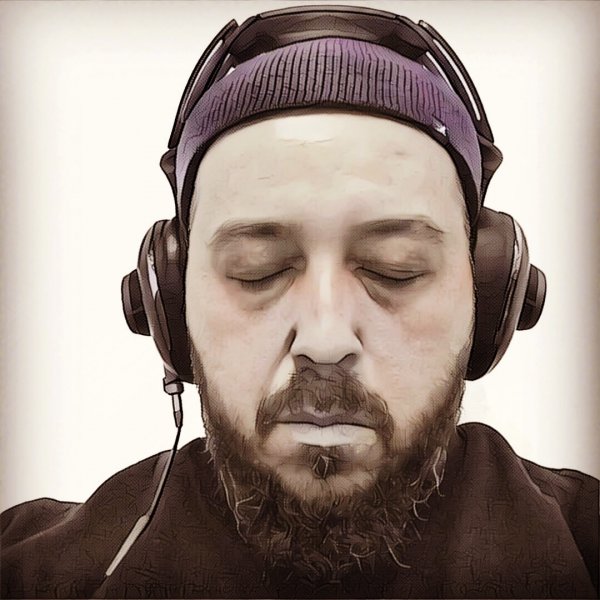 Artist
DJ ANGEL B!
DJ Angel B! aka: Soulfrica (DJ/Producer / Percussionist) Founder & Owner of: Hands On Wax Productions Inc. Since 1982.

Nuyorican Born and raised in Bushwick, Brooklyn - Angel B! started playing music professionally as a resident DJ at a Brooklyn roller-rink known as "Sweet Rubies" and would eventually become a world wide DJ-Entertainer for Club Med Vacations for Five years. He is a life-long member of the renowned R.P.B.C Record Pool in New York City and DJ'd at NYC's hottest clubs such as: 10-18, Palladium & The Copacabana and La' More East during the late 80's-90's.

Angel B! Is credited and featured on Henry Street Music's 20th Anniversary Edition catalog release, featuring Re-Edits of Henry Street originals. He is also credited for remixes of a House Classic, under the 515 Record Label remixes of John Robinson's "Deep Down" by: Gary Michael Wade:
https://www.traxsource.com/track/2895416/deep-down-dj-angel-b-re-edit

Angel B! is also the creator and curator of a monthly broadcast known as "Soulfrica Vibecast" Which is an eclectic mix of Afro-Latin-Soul!

https://www.facebook.com/handsonwaxproductionsinc/
There are no available tracks from this artist at this time.