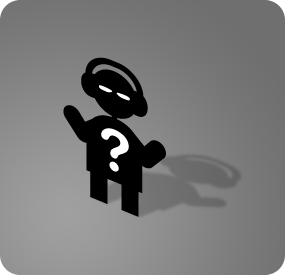 We're sorry for the trouble...
The Page you are looking for does not exist or has moved.
Some alternatives:
Try to search Traxsource using the Search box above.
If you followed a link to get here, please tell us where it came from and what you wanted to find so we can attempt to resolve it.
Visit our support page.