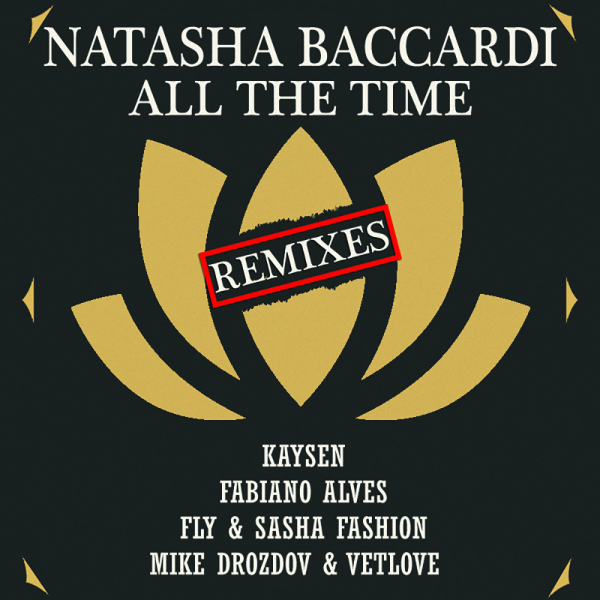 Let's kick into the new season with some fresh and powerful vibes!
We've got the power with one of the best remix releases on our catalogue. Natasha Baccardi and her single "All The Time" is coming now with 4 astonishing remixes.
KAYSEN, Fabiano Alves, Fly & Sasha Fashion, Mike Drozdov & VetLove.
These guys have made new re-touches of this great song and we are delighted to present you this EP.
Push the button!
Lovely Tunes!