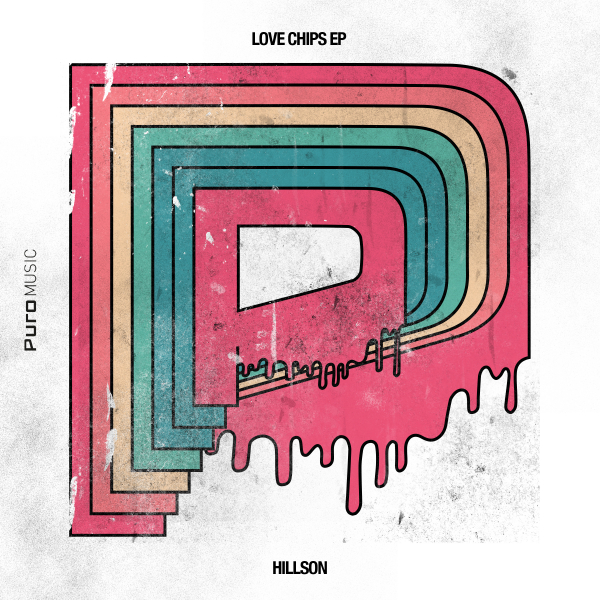 Puro Music announces their 15th release, ready to hit the shops right in time for the summer season.

Part of the Deep Clicks family, Spanish producer Hillson does what he knows best: delivering two smooth cuts of the finest deep house music, from the crackingly crisp 'Love Chips' to 'Mucho Flow' and it's submersive low-end.
Let's just face it, we all Love Chips.