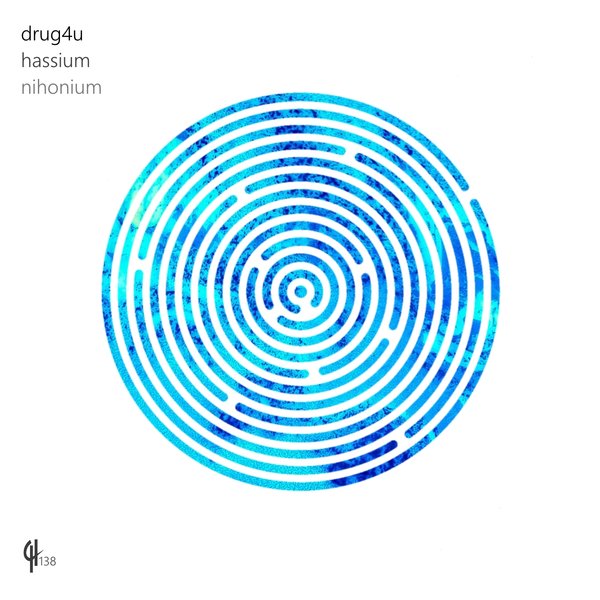 Drug4u delivers another top notch progressive EP here with Nihonium and Hassium.
Nihonium shows Niko's talent for crafting rich vibrant soundscapes with warm haunting vocals and fusing them into a powerful peak time cut.
Hassium provides us with a full bodied production complete with a hefty driving bottom end, dramatic fx and crisp punching rhythms.