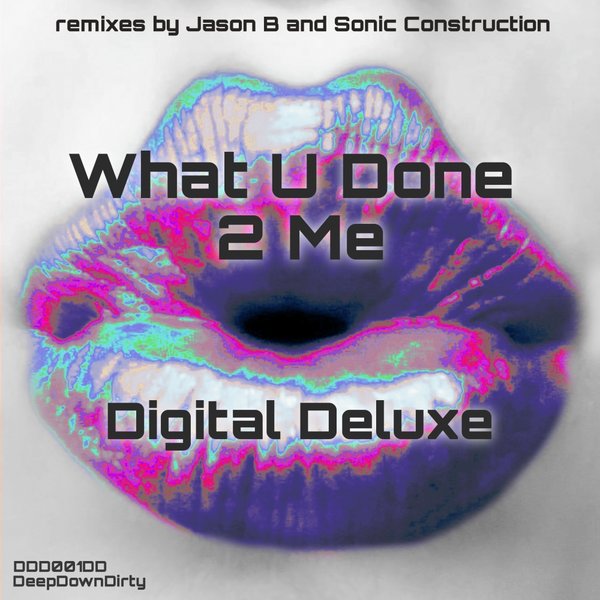 We LOVE upbeat house music at DeepDownDirty and Digital Deluxe has certainly delivered that in his debut release with us: What U Done 2 Me.
Digital Deluxe is all about that 'house is a feeling' vibe; something followed up in the piano house remix of What U Done 2 Me by house music maestro Jason B.
But... wait!
There's more! We ALSO love a bit of retro and if you do too you need to check out the break-beat remix by Sonic Construction. It'ill take ya a little bit deeper... ;)
We hope you love this release as much as we do and remember...
Dare to be different - dare to support indie music!