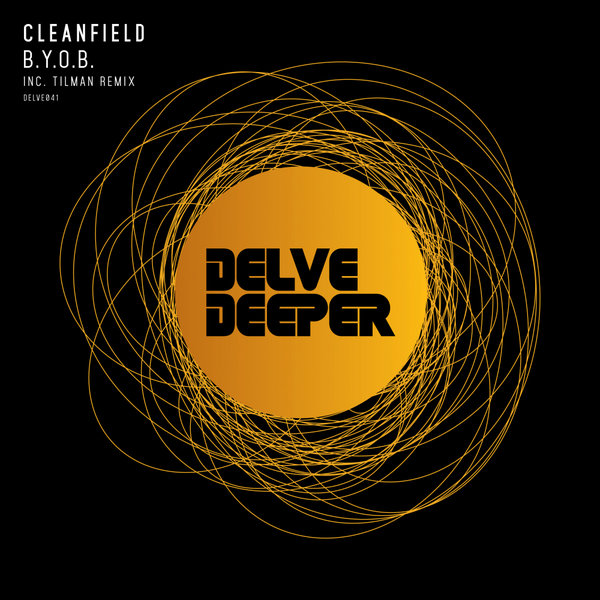 Delve Deeper welcome back the emerging and talented Dutch producer Cleanfield for the third time with the summery Deep, Disco House of B.Y.O.B.

Cleanfield follows up his previous, heavily supported, releases on DD with more disco-infused, dancefloor-ready house music that brings energy from the first breakdown. Switching vibes throughout with rhythmic loops, haunting female vocals and a running bassline all combining for an original feel-good summer track.

Providing the remix and making his debut on Delve Deeper is Fine Records' Tilman. One of the most prevalent producers of 2018 Tilman has made a big impact as a purveyor of incredibly produced house music straddling Deep and Disco. On B.Y.O.B. he strips Cleanfield's original and creates a simplified, driving, looping remake ideal for peak time summer dancefloors.