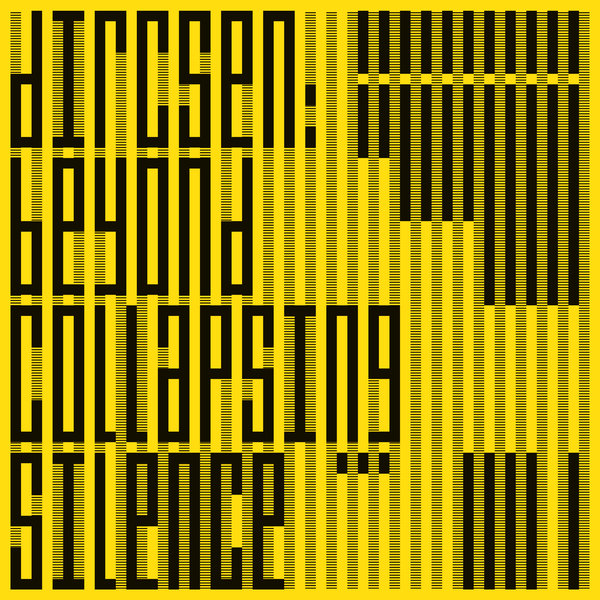 Acid influenced many of us. In fact, for a huge proportion of us, acid kicked off this sweaty, painful, yet incredibly fulfilling journey. It will never be forgotten.

For our next vinyl release on BEEF, we are proud to present an acidic masterpiece by Dircsen, a man whose remix on our last 12inch, Rico Casazzas Yurican EP, gave us an insight into the captivating, drugged up grooves that he can compose. The 2 originals on the EP utilise the 303 in different ways - the opener Beyond Collapsing Silence sounds like an instant acid house classic with its energetic drums & dreamy atmosphere, whilst Depth Scan slows it down, focusing more on hypnosis.

Rounding off the 3-track EP is an idiosyncratic remix of Depth Scan by L.I.E.S. legend, Florian Kupfer. A dubbed out original gets well and truly saturated.