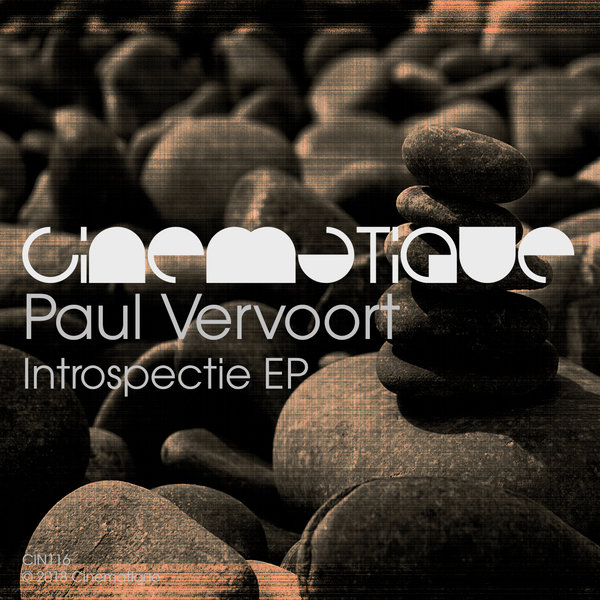 Mysterious and ridiculously good. That's how we would introduce our next release on Cinematique made by Dutch guy Paul Vervoort.

Paul's music came to us via the contacts he had with our master engineer. Instantly we were blown away by the originality and the quality of it. After sending some more stuff we compiled a beautiful 4-track EP together with something in it for everyone who loves powerful electronic music.

Things kick off with the fascinating 11 minute and dreamy journey of 'IJzeren Man'. The next track 'Sunrise' is indeed the perfect soundtrack for sitting at the beach while watching the sunrise, deep house in its purest form. Some excellent broken beats can be heard in the cinematic influenced track 'Shell Beach' before we reach the end of this EP with the ambient sounds of 'Introspectie'. Great stuff!