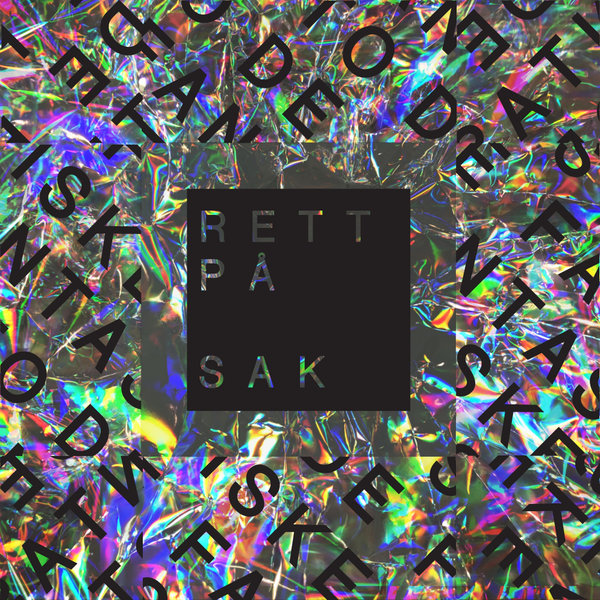 Between running Oslo Camping (one of Norway's finest clubs), Berlin residencies, releases on Ism & Black Riot, solo projects (Rave-enka) and blowing up spots all over Europe, Marius and Ravi have found time to deliver an EP of pure freshness for Paper.

Rett På Sak goes big room and a ploughs a path of pure machine soul. Starting off with a 303, things are kept stripped back with a monster sub and trippy pads to the change. Then we're back for deep and devastating, heads down 303 business,

Sesongbetont Opplegg keeps things tough and simple with a track that shakes and shimmers. There's a jacking bass, skittering percussion, swinging drums and as with all the best house music, that's all that's needed.