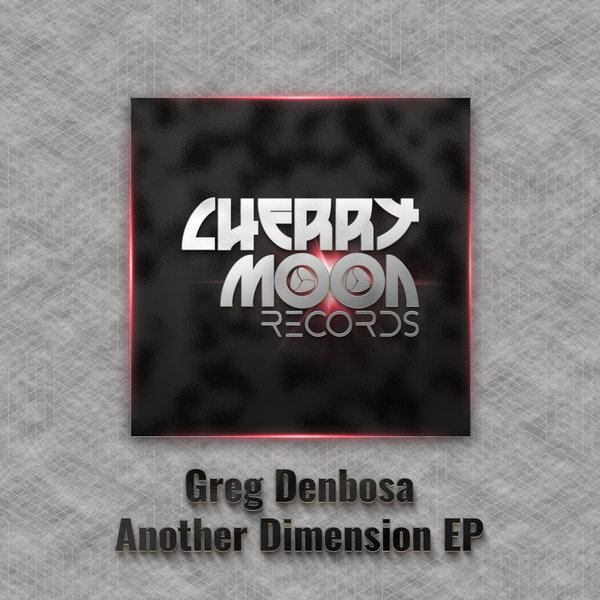 With our fifth release, Cherry Moon Records welcomes Greg Denbosa, our second French producer/dj.

The true workhorse he is, he has already had numerous releases with labels all over the world such as A. Paul's 'Naked Lunch', Ushuaia Music and its latest release on DCRYPTED. With that being said, you can imagine we are more than happy to welcome him to the Cherry Moon Records family.

Having played alongside big names like Marco Bailey, Julian Jeweil, Pauk Ritch, Mark Broom, Gary Beck and many more, his tracks have already been supported by most notably Luigi Madonna, A. Paul&Ilario Alicante.

With this harder style of techno, his tracks are loved by many partygoers around the world and always make the ravefloor go crazy. This is also hearable in this 'Another DimensionEP', where he delivers 3 massive techno bangers of which you'll surely keep feeling the bass the next day!