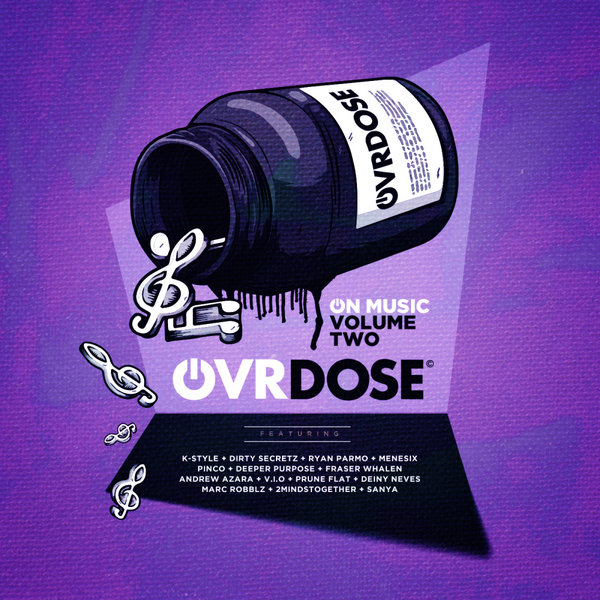 It's that time again to bring you yet another astonishing VA packed with bangers and groovers! We're welcoming back a few label regulars such as Deeper Purpose, Fraser Whalen and V.I.O. But we're also honoured to have new debutants on the label like K-Style, Dirty Secretz, Andrew Azara and Marc Robblz. And we certainly can't forget head honcho MENESIX, who has a massive track on here together with Pinco!

Being an Amsterdam based record label also gives us the opportunity to push
Dutch homegrown talent onto the scene and we're happy to bring you new music from Ryan Parmo, Deiny Neves and the impeccable Prune Flat!

Enjoy this VA and remember, you can't OVRDOSE on music!