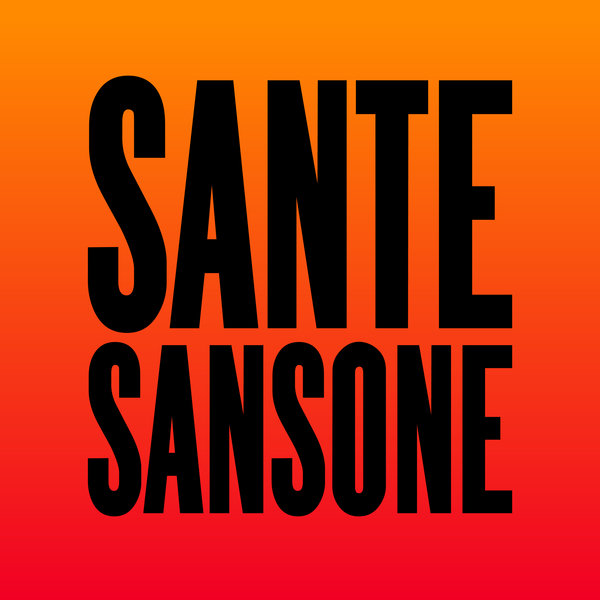 Sante Sansone is one of the hottest young acts in house music right now. His raw, energetic take on disco & house music reminds me of early tracks by Todd Terry & Kenny Dope. That's not to say he is part of some 90s revival, his cuts are 100% jacked up for todays dancefloors. So its no wonder he turns on both current A-list DJs the like Paul Woolford & Hot Since 82 as well as classic heads like Boris Dlugosch, Doc Martin & Roger Sanchez.

"Outta Control" is an absolute barnstormer. If you like Brame & Hammo or Gerd Janson then this is for you; what a loop!

Support from: Mat.Joe, Flash Mob, Deepshakerz, Hollen, Raffa FL, Brett Gould, Sam Divine, Phonique, Leon (Italy), Harri (Sub Club), Vanilla Ace, Marco Anzalone, Lexa Hill, Jacky, Rob Da Bank, L.O.R.D.I.E., Piem, Sante Sansone, Simone Vitullo, Robert Owens, David Ordonez, Josh Gregg, Tommy Vercetti, Graeme Park, DJ Mes, DJ T, DJ SKT (Kiss FM), Mike Vale, MoodyManc, Solarc, Jean Bacarreza, Susinho, Magitman, Claus Casper, Benoit (Tsugi), Jerry Bouthier, Paco Osuna, Tensnake, Graham Sahara, Jako Diaz, Guy Mac, Simone Liberali, Heavyfeet, Steve Lawler, Tom Breu, Chris (New Violence), Marco Resmann, Daniel Cuda, Larry Tee, Le Visiteur, D.O.N.S.