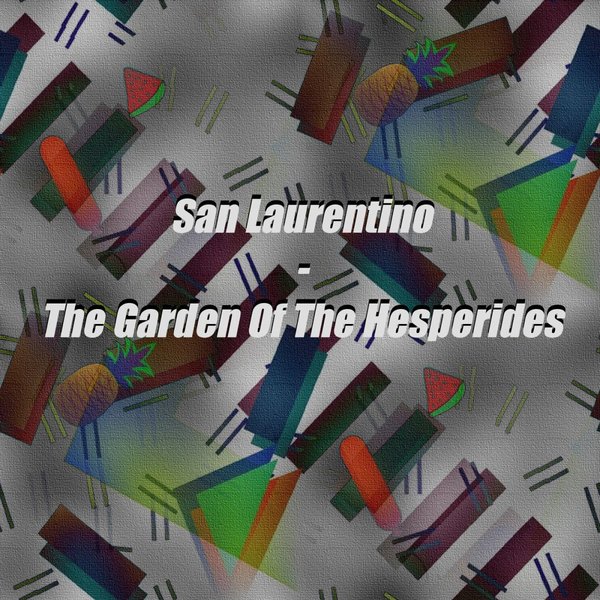 "Hungarian enigma San Laurentino always had a slow-paced release schedule but has anyway accomplished 12" maxis on a bunch of tier-1 imprints like Let's Play House, Electric Minds, Mathematics and Live At Robert Johnson.

His distinctive, charming style of synthesizer useage remains unmatched in the world of recent electronic music, hoovering somewhere between Vangelis, Jean-Michel Jarre and Alan Vega's Suicide.

S4AW proudly presents this artist EP of San Laurentino containing three tunes, connecting the dots between Ambient for after hours, Lounge Music and prime time tracks for a club. Hear for yourself, surely music to fall in love to..."