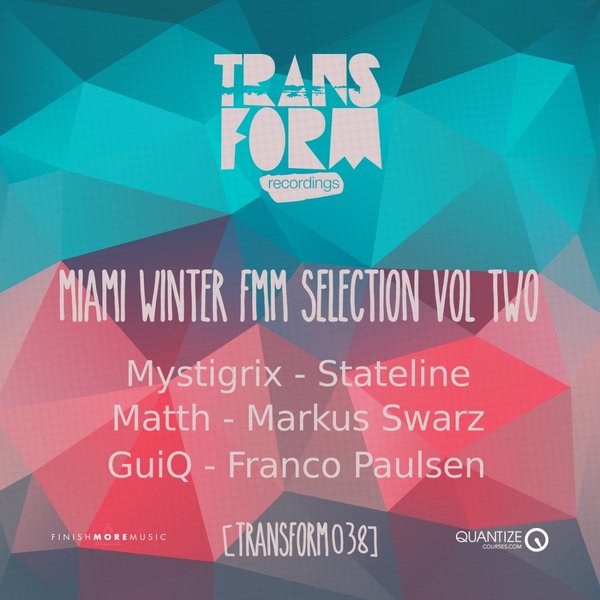 TRANSFORM038 | 2018-03-26
Things can be done well, it is a fact... :) ...and above all in the hands of artists who stand out under excellent tools such as those of Finish More Music of Quantize Courses.
It is a pleasure to present exclusively this double volume of a special selection of songs full of powerful electronic ready to shoot.
Enjoy!