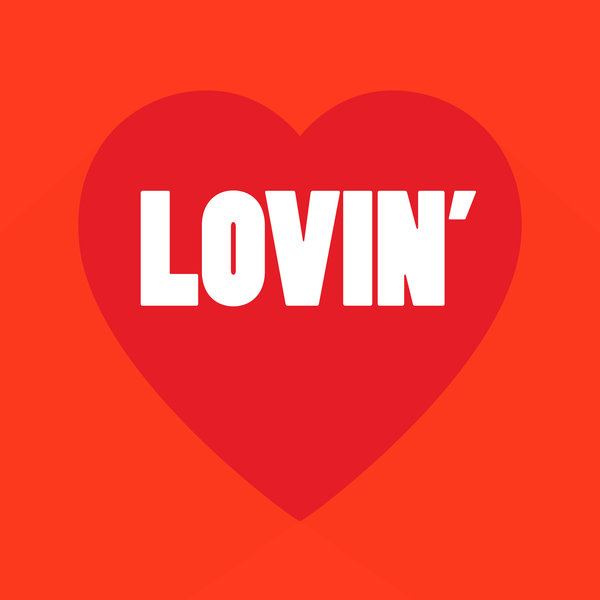 The latest GU comes from one of my favourite acts in the new GU family, Piem. Here Barcelona's W Hotel resident DJ teams up with two of the hottest names in Jackin' House, Iban Montoro & Jazzman Wax.

"Lovin'" is a killer slice of disco house that delivers on both energy and glittery disco goodness.

Support from: Josh Butler, Mat Joe, Ridney, Anek, ATFC, Vanilla Ace, Supernova, Brett Gould, Demuir, DJ Mes, Alaia & Gallo, Tensnake, Lexa Hill, Lex Luca, Astin, Le Visiteur, MoodyManc, Piem, J Paul Getto, Marco Anzalone, Simone Liberali, Midnight City, Yamil, The Mekanism, Sam Dexter, Dilby, Severino, PEZNT, D.O.N.S., Paco Osuna, Groove Assassin, Vlada Asanin, Josh Gregg, Guy Mac, Javi Bora, Marco Resmann, Bias, Hollen, Mauro Venti, Kokks & Lein, Robert Owens.