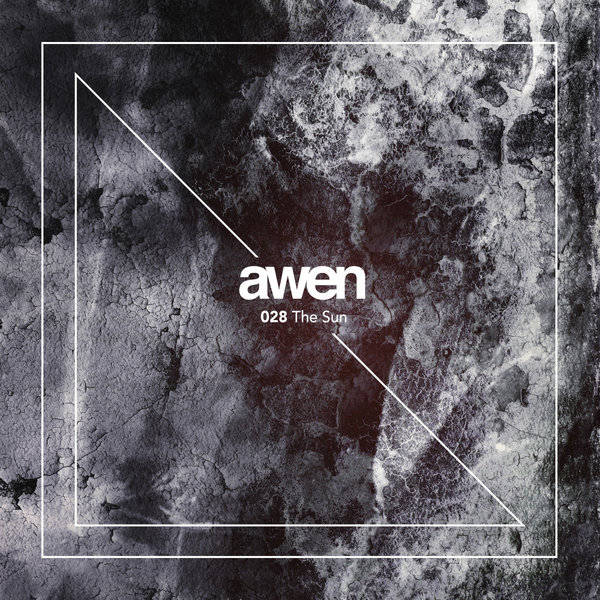 Today we present the twenty-eighth reference of the Awen Records label, we give
welcome to Bertech (Spain) with two original tracks and three remixes from the producers Manuel Ro (Italy), Soble (Spain) and Avar Garden (Spain).
His style wanders in the rhythmic lidos of purely minimalist, rhythmic, fine and highly addictive techno that never loses sight of the dance floor. More than 71 tracks on international and national labels endorse the long career of this dj and producer who is one of the artists consecrated in the tech-house, deep-techno scene of southern Spain on the Levantine coast.