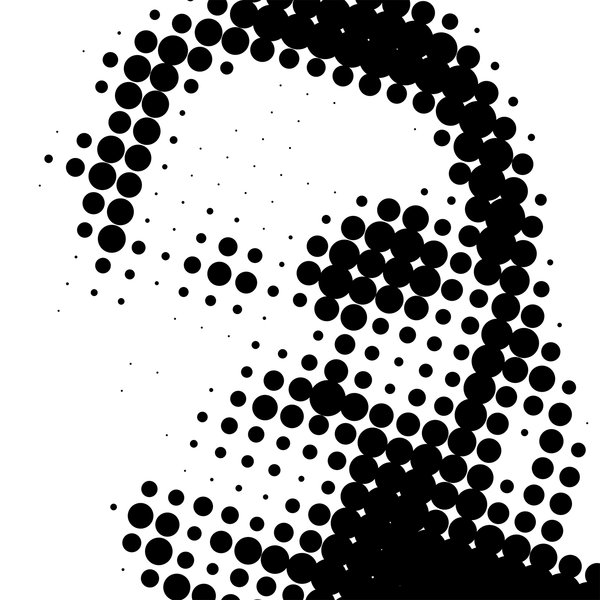 3614975439078 | 2017-05-09
Mabiisi's debut album has made its way into some of the most inspiring and respected radio shows and playlists around the world: the raw energy of the kologo and both Art Melody and Stevo Atambire's powerful vocals have paved the way for shows and international tours in Europe and Africa. It only made sense to take the sound further and let a group of talented producers re-interpret the duo's opus, and intersect it with their own sounds and aesthetics.

The result is a very creative and diverse set of remixes, a large half of them particularly suited for peak hour dance floor action, others more appropriate for meditation.