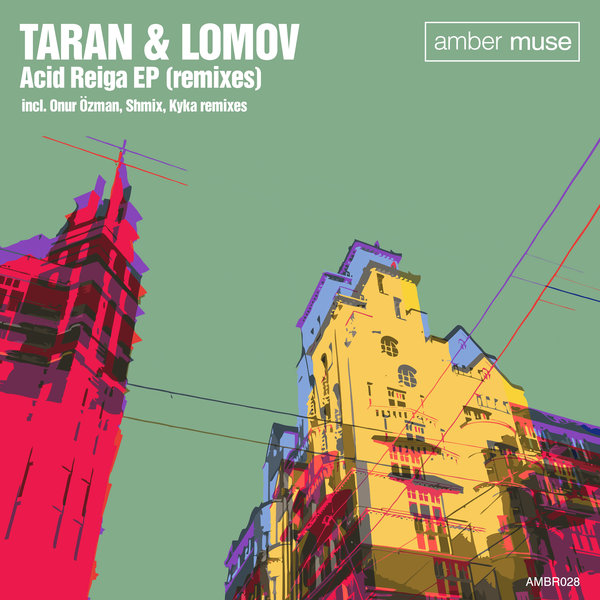 Acid
Onur Ozman's Horizon

(6:21)
All tracks from our very own Taran & Lomov's "Acid Reiga" EP got remixed by three very talented producers to give them a different twist.

First we have Onur Özman from Zürich, whose releases on Noir Music, I Records and Rebirth (to name a few) has proven him to be a talented electronic music producer. His horizon of "Acid" is slightly more acid than original version.

Next up is Shmix a.k.a. Denis Shubin from St. Petersburg's club DOT and Tekstil Music. In his remix of "Hoax" Shmix went more underground to create a darker yet deeper atmosphere.

In the hands of Estonian Kyka, who just released his own EP on Amber Muse, "Reiga" became a groovy, pure house music number with a good dance floor potential.