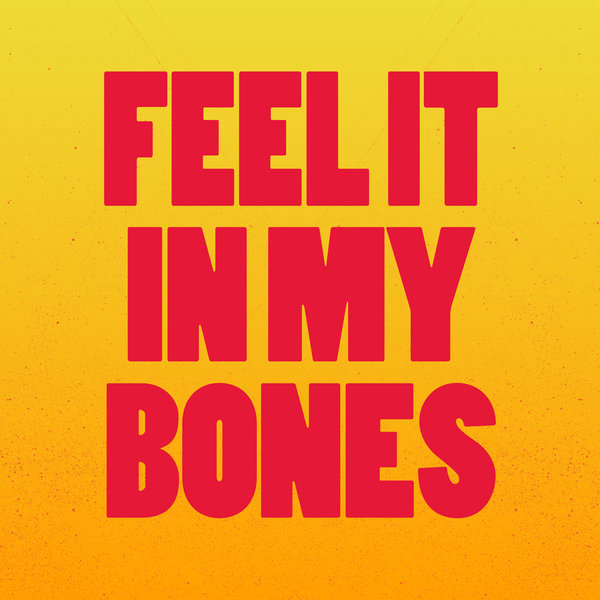 Too Long
Kevin McKay & Landmark Remix

(7:48)
Jedha
Kevin McKay Edit

(7:14)
This time last year Kevin McKay & Landmark handed in a remix of Romanthony's "Too Long". On promo it got love from the likes of Michel De Hey, De La Swing, Dennis Cruz & Junior Sanchez. Since then we've regularly got messages from people like Jonas Rathsman, Wankelmut & Paride Saraceni telling us how well it was working for them and so we thought it was was time for a re-release.

Joining that on this VA are 2 brand new techno tracks. Italian producer Federico Fioretti brings "Jedha" to the pack. Kevin likes Fed's ideas a lot and helped him edit this one into the kind of thing he'd play next to Roberto Capuano or Macronism. Rudosa's "Eyes On You" is a cheeky take on a classic. If you like Reinier Zonneveld or Kaiserdisco, check this out for sure.

Support from: Prok & Fitch, Roger Sanchez, Karotte, Chus & Ceballos, Skream, Lexa Hill, Caal Smile, Junior Sanchez, Timo Garcia, Oscar L, Vlada Asanin, Danny Howard, Rob Da Bank, Greg Fenton, joyce muniz, Forrest, David Tort, Hollen, D.O.N.S., Landmark, Alex Slater (LAMP), Severino, Luis Factomania, Vanilla Ace, Tjerk Coers (Armada), Roberto Sevillano, Tuff London, Jamie Coins, Per QX, Alan Nieves, Mia Mendi, Brett Gould, Jelo, Tom Breu, House Keeping, Matchy & Bott, Markus Schulz, mark knight, Steve Lawler.