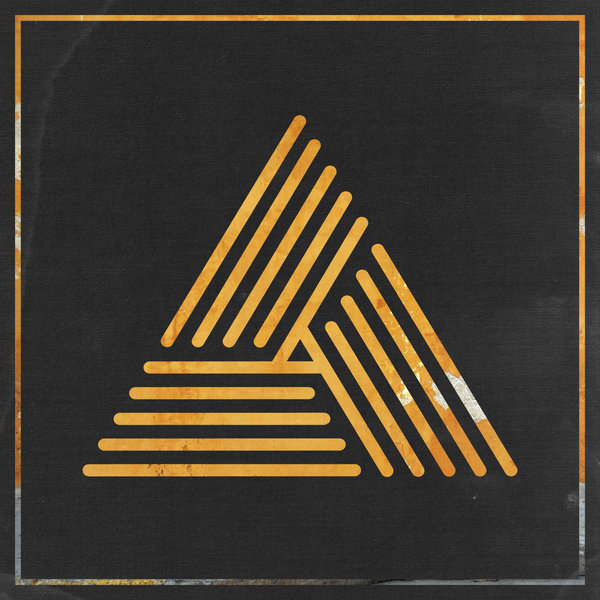 "Lost" is a powerful sounding release composed of the original mix and two top notch remixes. A work that crosses the sounds of the different capitals of Techno.

The original mix includes classic synths and chords from the 90s. A mixture of noises and analog sounds which together with the producer own vocals complete a dark and groovy tune.

From Italy comes the remix from Fabrizio and Matteo Floris aka. Mr. Bizz - two very talented producers who are part of the most important labels of this genre. On this occasion they achieved a very up-to-date sound using the most important elements of the original mix and came up with a very effective and energetic version.

Last but not least we have a remix from Xhei - one of the most important exponents of the Techno scene in Argentina - who brought some Detroit influences with hypnotic sounds creating a really nice journey. A great performance for classic analogue Techno lovers.

A creation which surprises and captivates Techno fans, offering three diverse sounds in this genre that any DJ could use today.