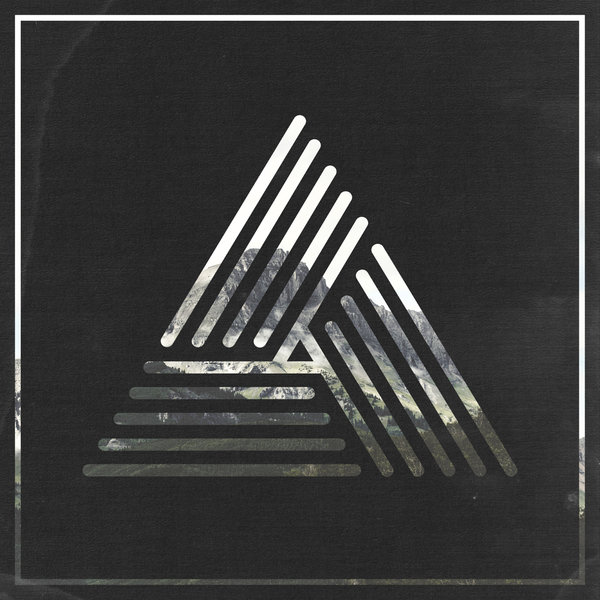 Night's Watch is a work that joined Techno sounds from two continents in order to translate them into four tracks - an original and three remixes.

This release - more aggressive sounding than their predecessors - bets on Techno sounds from the latest years. The original mix has synthetic sounds, dark voices and percussive elements creating a devastating and powerful sound that leads to three great remix versions.

From Italy - Franx - with the most strident remix. It promises to make you dance with dark, dirty and punchy sounds. Next is Nuss - from Argentina - who combined the finest sounds of Techno with bits of House, creating a groovy track as we are used by this artist. Closing this work is D.R.N.D.Y - from Serbia - who conceived a remix full of hypnotic and minimalistic sounds, shaping a unique piece.

Night's Watch: A release in which Homesick Music shows its strong commitment to the power sound of Techno.