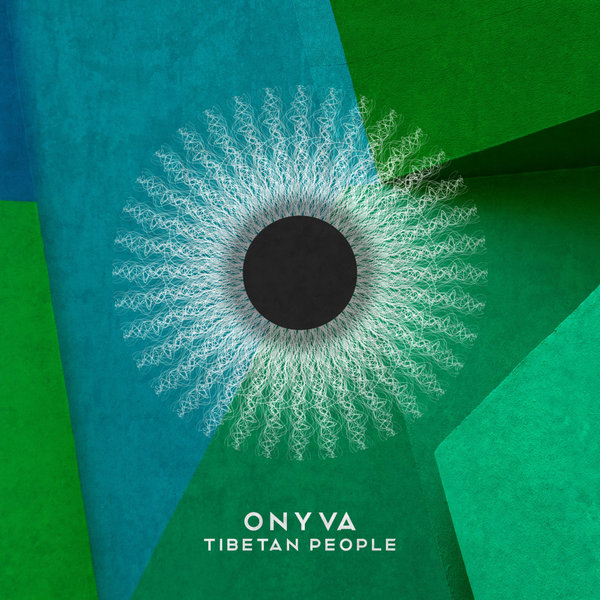 ONYVA delivers his new tribal tech floor filler with a monster remix package.

The rock-solid beats and tight percussive loops skillfully build with an immediately identifiable, rhythmic tribal vocal as a big rolling bass line lifts the groove and indeed the track to next level club vibes. 'Tibetan People is a memorable club heater with all the right elements to make it the main room mainstay across the White Isle this summer and beyond.

True to their ethos ON IT have put together a monster package of mixes, enrolling a wealth of production talent who all bring their A game to the club; Jey Kurmis, Funkagenda, Barber and The Vibe Killers all delight and deliver on the dance floor.