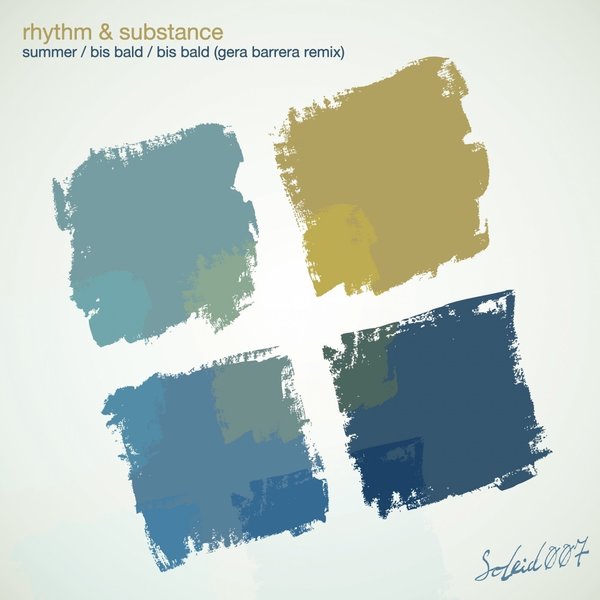 Rhythm and Substance is a band from Argentina, created by Ale Castro and Esteban Farah, two guys from the galactic city of Mendoza, Argentina.
After his first release, which hit the charts on Beatport, they come back again with a EP with deep sounds, the listener-oriented trip without neglecting the dance floor.
The track called Bis Bald, tells a timeless story of love and goodbyes through a sonic journey full of textures and analog pads.
The second track called Summer plunges us into another groovy synths and beautiful story of summer love, low bpms and constant non stop dancing groove.
To close this launch, Gera Barrera brings a touch of darkness and groove, delighting with a devastating remix for dance floors around the world.
Extremely recommended, you are invited to the galactic journey with Rhythm and Substance.